Tree and Hedge Planting Service
Here at AskMe landscaping, we provide complete hedge and tree planting services to all our customers.
Our highly skilled and fully-trained team of landscapers have a wealth of experience in plant care, installation and hedge trimming, and have successfully planted a variety of trees in and around Ireland for both residential and commercial gardens.
Correct tree planting is critical for tree establishment. Inexperienced and DIY planting can be a costly affair, particularly if you want to plant more mature trees. With over 30 years of experience with tree planting – our tree planting services have got you covered.
With our full tree planting service, you're not only getting a wealth of expertise, but you're also getting everything that's involved in the tree planting process including advice on the right trees for your garden, position, and soil type, delivery of your trees, removal of debris and planting of your new saplings or trees.
If that wasn't enough, we also provide tree care advice on how to properly maintain look after your newly planted trees.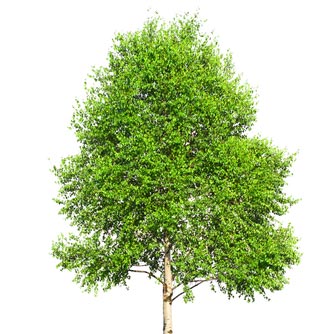 Hedge Planting
Site preparation and planning are key to giving your hedging the best start in your garden.
Drainage, irrigation, soil conditions, location, and light all need to be taken into consideration when planting new hedges.
Because every garden is unique, we offer a variety of hedge planting services to suit your needs.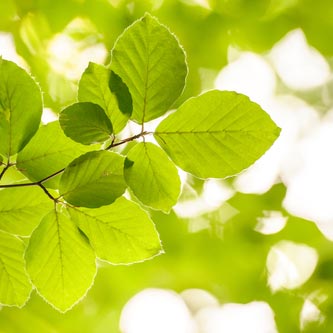 One consideration when planning a garden hedge is whether you want to plant a single or double staggered row. If you're unsure, our landscaping services can help you decide which style would work best for you.
Single row hedging is fantastic if you want hedges at an affordable price and are using pot grown or rootball plants. Double staggered rows, on the other hand, create a much thicker and dense hedge and is a great option if you're looking to install a privacy screen, or are using smaller pot grown and root ball plants.
Another service we offer is the installation of stock-proof hedging for your outdoor area or farm. As well as stopping the decline of biodiversity, planting stock-proof hedgerows help to control any livestock you have on your farm, which is a more cost-effective solution to fencing.
Gardens on the coast are often subject to strong winds that can damage garden plants. Shelter beds and windbreaks are hedge barriers that help to reduce wind speed and provide shelter for plants.
Thanks to our expert landscaping services, we can assess your garden carefully to establish the type of hedging that would work best to provide shelter.
Optional Extras
As well as the fantastic hedging and tree services we offer, we also offer some optional extras that you can add on to your landscaping to enhance the main areas of your property including weed barriers and stone finishes around your hedging.
Weed barriers
Weeds are a huge issue for many gardens, but did you know that laying down landscaping fabric is one of the easiest and most effective methods for fighting weeds? Although they may look easy to install, DIY installations can cost you more in the long run which is why it's important you call in the experts to help ensure your lawn is kept weed-free.
Stone finishes
As well as offering tree services, we can also ensure your lawn has all the perfect finishing touches by adding stone finishes around shrubs, hedges and trees. With a variety of colours and pack sizes available, we can ensure the exterior of your property is decorated in style.
Get in touch with us for a free quote today and let us help you with your landscaping journey, we promise you won't be disappointed!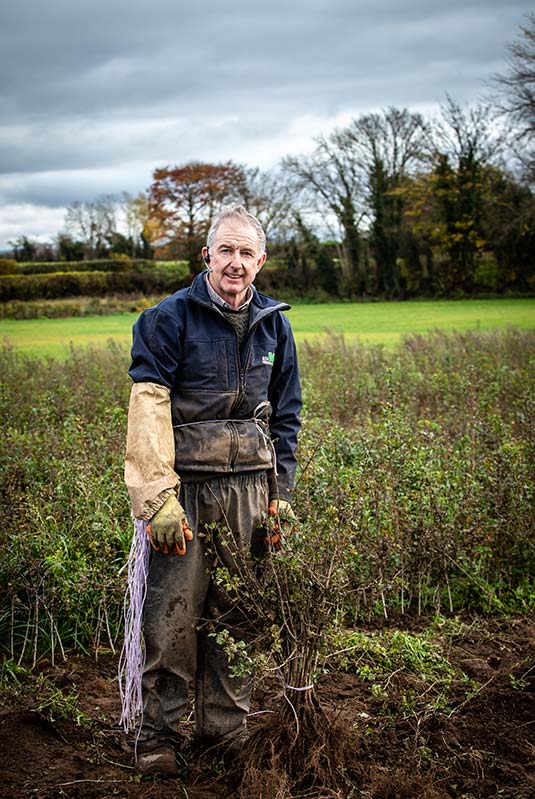 Address
Castlemore,
Tullow, Co. Carlow
EMAIL
info@askmelandscaping.ie

Need Help? Ask Us!
Got a query? Get in touch with us and the team will be only too happy to assist you.