Garden Maintenance Services

We provide a full range of garden maintenance services.
From hedge cutting and weeding to landscaping, lawn care and even the removal of the dreaded Japanese Knotweed
Hedge Cutting
Let's face it, we all have busy lives, and sometimes trimming the hedge is the last job on your list.
If you've been putting it off for a while, but you are now the owner of some unruly hedging don't worry – we can help you out.
Our hedge trimming and pruning services will ensure your garden is tidied up in no time, leaving you with healthy hedges that will grow back bushier and better than ever!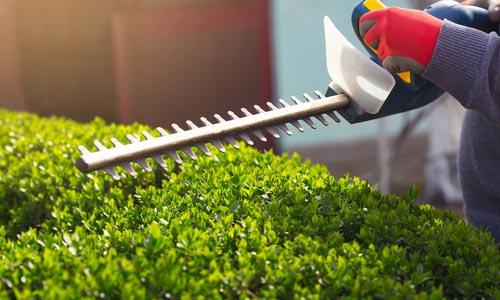 Weed Control
If you've struggled with your garden maintenance and are now the owner of an overgrown, unmanageable garden that features more weeds than plants, don't worry.
Our team of expert landscape gardeners can provide you with some much-needed help in getting your back garden tidied up.
We can offer one-off garden cleanups, which is especially handy if you have just moved into a property and want it tidied up before inviting guests over, or we can offer a regular garden maintenance service to help you with regular garden care, weed control and grounds maintenance all year round.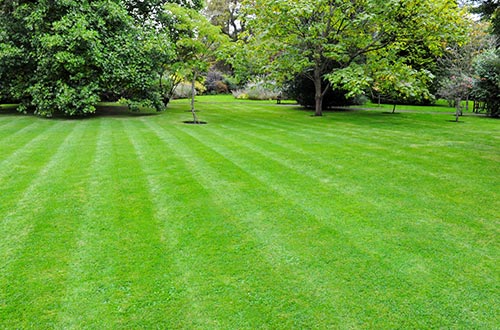 Lawn Care
First impressions are everything, and if your garden is looking a little tired and unloved, we can help bring it back to life with our range of garden maintenance services, perfect for gardens of any size.
We also offer a variety of lawn care and repair services including lawn establishment, lawn manicuring, and lawn repair.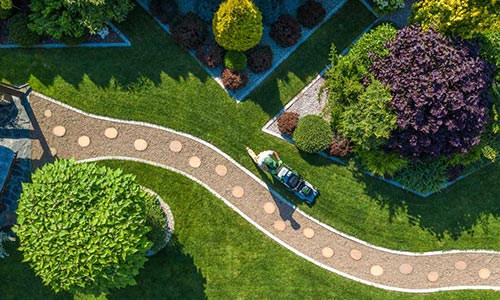 Landscaping Services
Here at AskMe Landscaping, we have over 30 years' worth of expertise and experience to deliver a variety of landscape design services and solutions to meet your requirements.
From design through to creation and implementation, our team of landscape designers can bring your gardening vision to life whilst maintaining the highest standard.
Whether domestic, commercial, large or small garden, we take pride in every job, so get in touch for more information and see how we can help you with your garden maintenance today.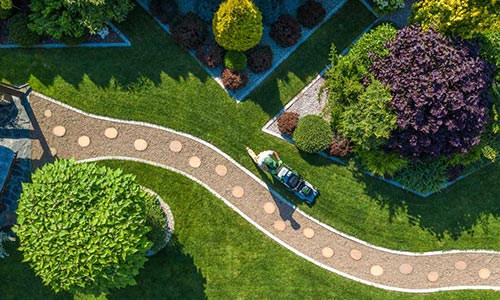 Eradication of Japanese Knotweed
Japanese knotweed is a weed that spreads rapidly. In the winter, the plant dies back to ground level but by early summer, these bamboo-like stems emerge from the ground at a rapid rate suppressing all other plants in your garden.
Eradication of these types of weeds is incredibly difficult, and new legislation means that you cannot sell a property if you have a knotweed infestation. For this reason, it's worth being proactive and calling in on our garden services to let us assess your property and tackle the problem head-on.
Failure to get a grip on Japanese Knotweed can be a costly affair, so why not call our landscaping professionals for a chat to see how we can help you.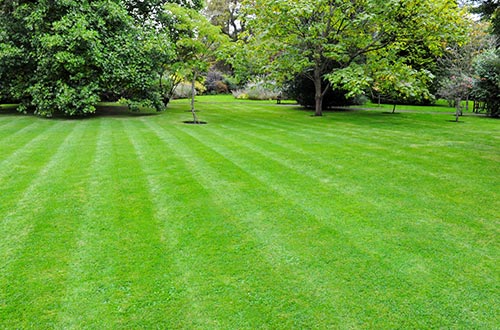 Address
Castlemore,
Tullow, Co. Carlow
EMAIL
info@askmelandscaping.ie

Need Help? Ask Us!
Got a query? Get in touch with us and the team will be only too happy to assist you.